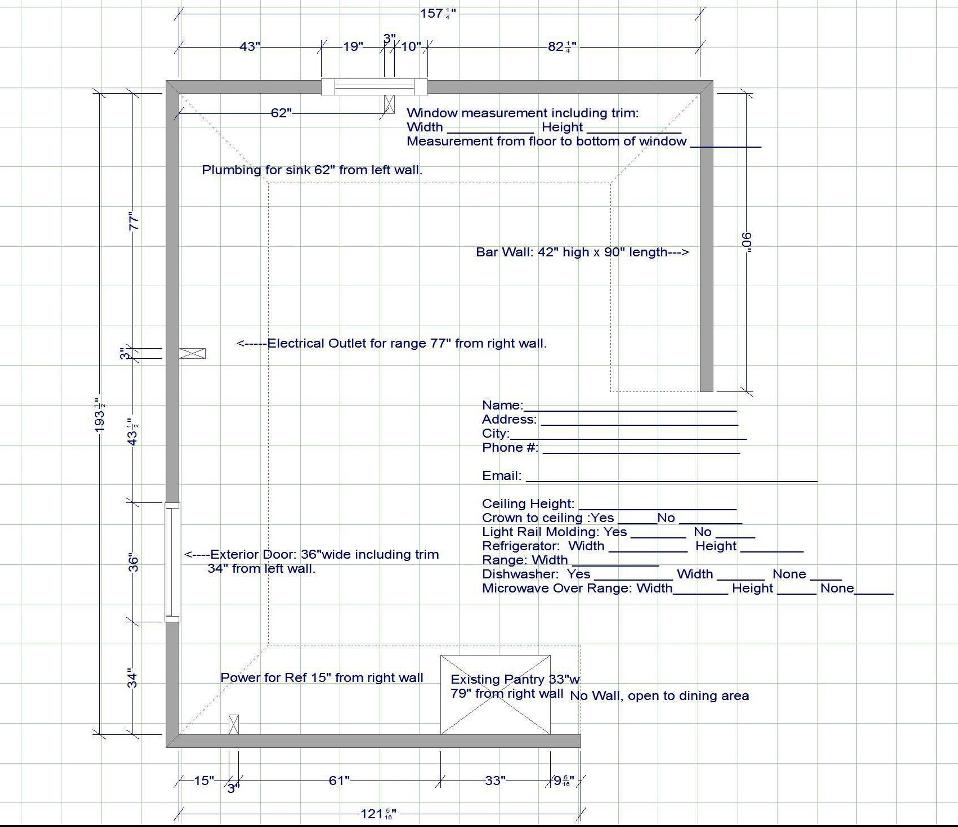 STEP ONE: Email measurements to with your choice of cabinet door style. Debra@ExtremeKitchen.net.
STEP TWO: Our professionals will design your kitchen and email renderings for your review, and make any changes necessary at your request. With this process, once you verify your measurements, you are guaranteed your cabinets will fit. Your design will be based on the door style you choose.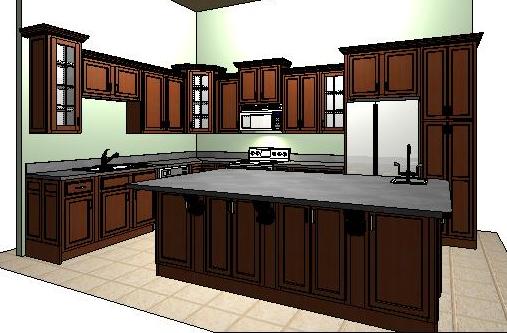 STEP THREE: We will email final renderings with any additional discounts that are available in that door style. Ready to assemble RTA cabinets or fully assembled cabinets are available to purchase online and shipped right to your door. You will receive the PRO tracking number and Freight Carrier contact information so you can schedule delivery at your convenience.
Please note: You can request the item list layouts & elevations for a fee of $100.00. This fee will be refunded when you purchase your cabinets from Extreme Kitchen & Bath, Inc.